9:51
I easily pulled a hand free from her grasp, stroking her body on the way back to her jeans. Would she be mad at me for pushing her away?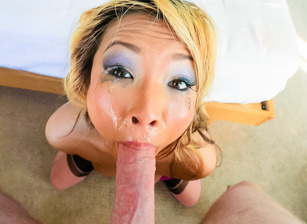 8:18
She was supposed to have an epiphany, realize how much she loved me, leave him…and go home with me.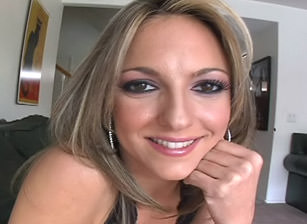 3:23
I was a heartbeat away from sobbing. Murmuring that she hated me, she ran her hands down my back and pulled on the pockets of my jeans, asking for more, deeper, harder.